"The Breezeway" started out as a good time sharing music with friends in a Breezeway.
Since 2015, The Breezeway Live has grown to include our own studio space where we host live and online Shows every Tuesday Evening at 6:45pm Est.
Due to the pandemic, the Breezeway team felt that artists should still have an opportunity to perform for their fans. "The Breezeway Lockdown" series was then created to give musicians that space. The Breezeway Lockdown streams on Thursday Evenings at 7:00pm Est. featuring performances chosen from the show's followers.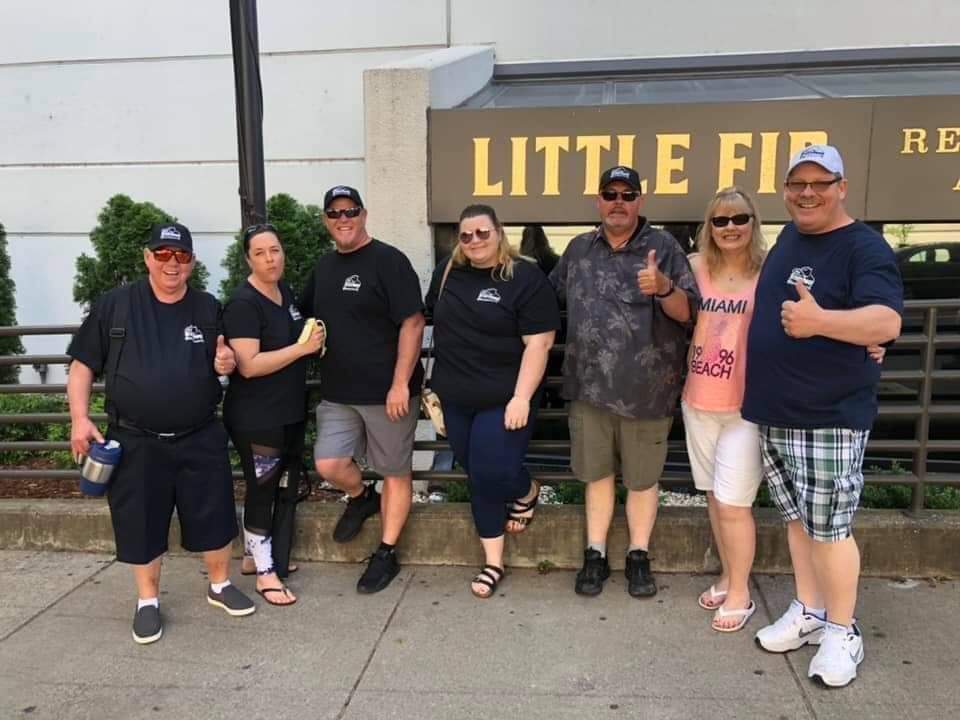 The Breezeway Live is quickly gaining traction with a monthly average of 50,000 international viewers. Thousands of people tune in to listen to local music, entertainers, bands and musical legends for an evening of fun entertainment.
"No doubt about it, you are guaranteed to see some amazing entertainment from household names, local favorites and upcoming entertainers.
How it started
It started out just having a good time with friends, now I couldn't see us not doing this every Tuesday in The Breezeway and Beyond," Says Breezeway Founder & Co Host Stephen Francis.
Awards
In 2020 The Breezeway was Awarded a Port Hope Civic Award for their work within the local community. A true testimony to their exceptional care for their community.
The Breezeway team has hosted several "on location" shows which includes fundraisers and special events;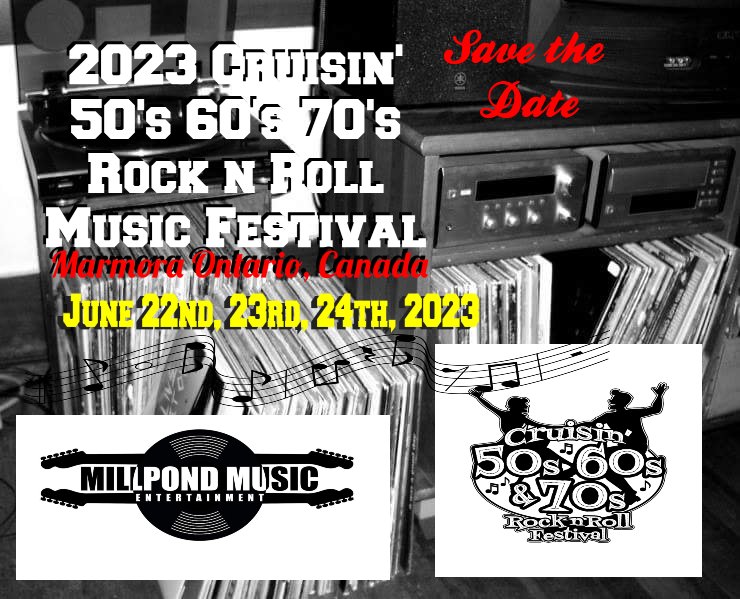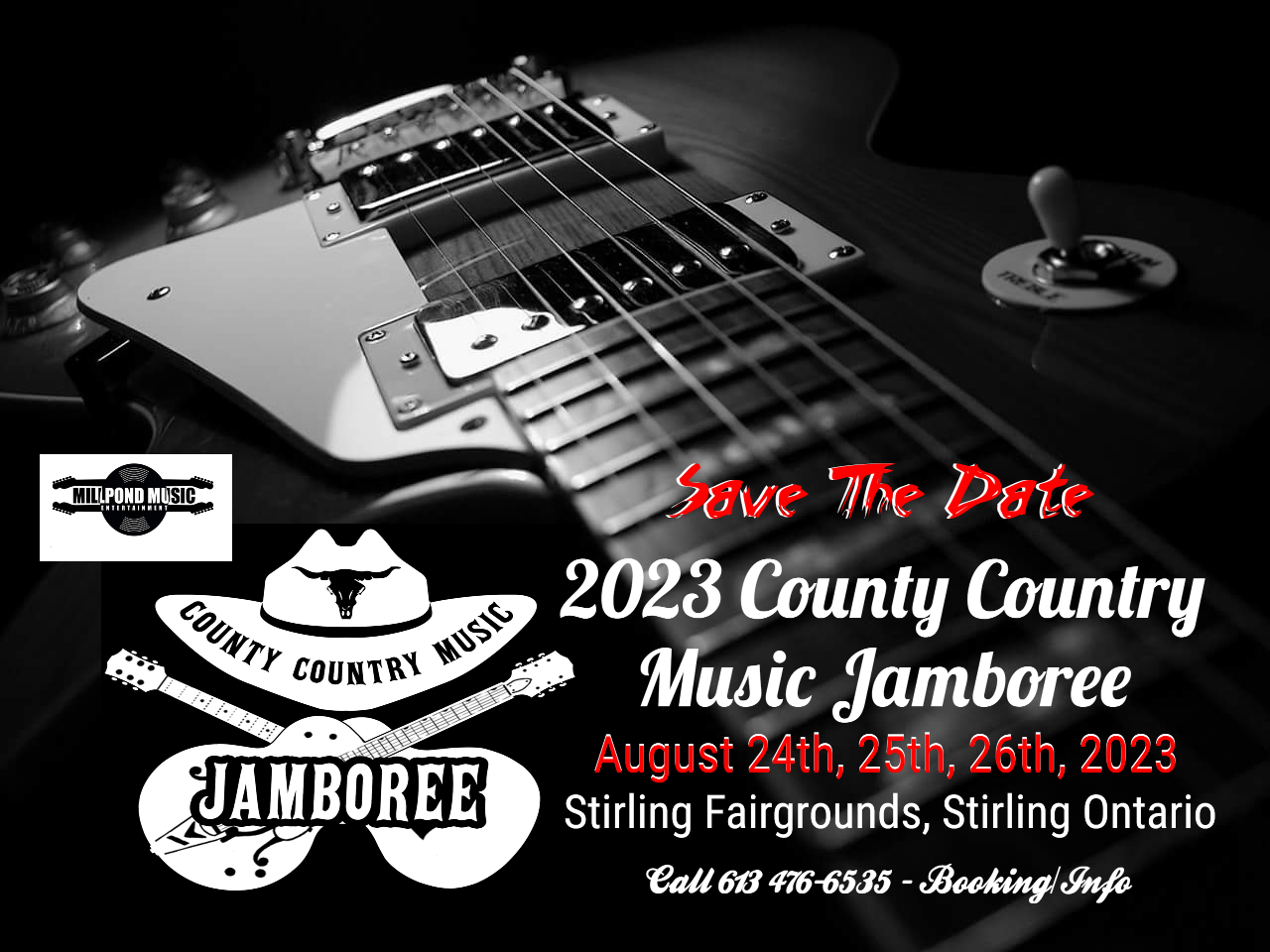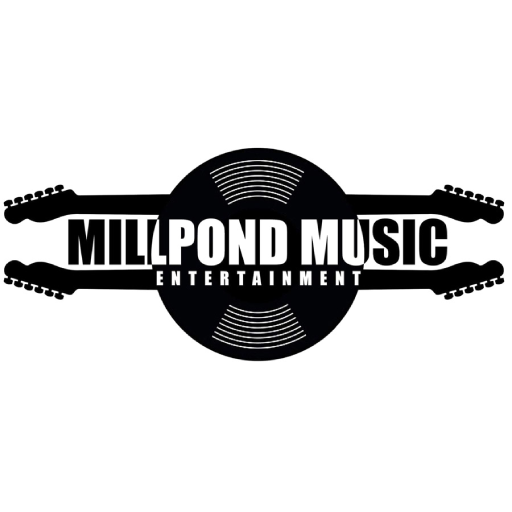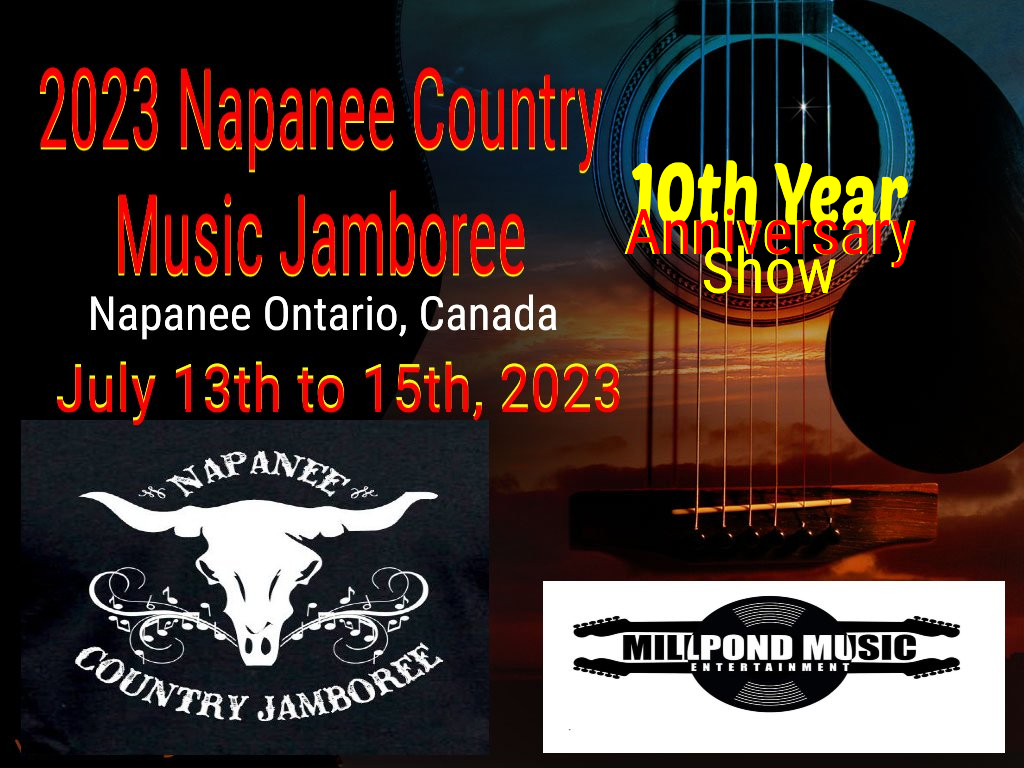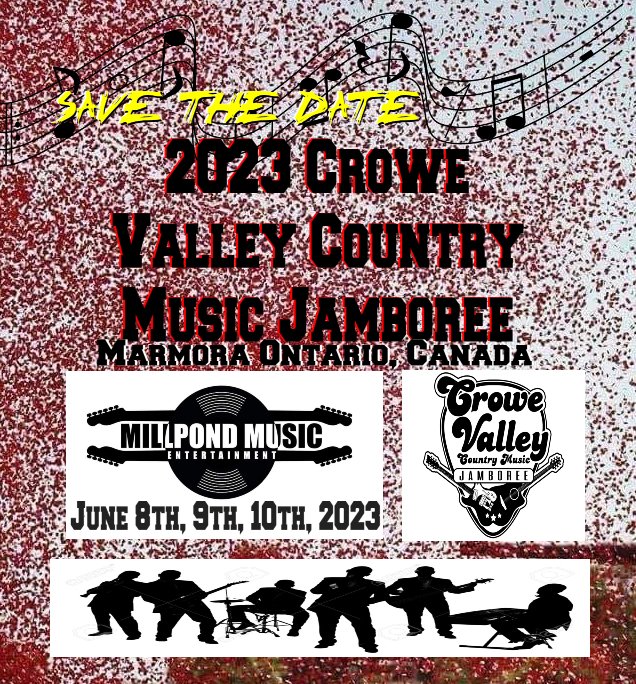 The Napanee Country Jamboree
David Wilcox Concert in Wellington
Prince Edward County Jamboree
50's & 60's Rock N Roll Festival
Crowe Valley Jamboree
Freezerland Newfoundland Inc.
April Wine Concert
Napanee Fair Has Talent
The 184th Picton Fair
Big River Country Fest
7 Day Tour in 2018 to Corner Brook Newfoundland
9 Day Tour to Nashville Kentucky, Memphis Tennessee and Bloomington Illinois where we filmed Live from legendary locations; The Nashville Palace and John A's.
The 2022/2023 Breezeway Independent Country Music Awards
We are Excited to Announce Our Date for The 2022/23 Breezeway Independent Music Awards. May 20th at The Stirling Festival Theatre in Stirling Ontario.
We are excited to be hosting the Event at The Stirling Festival Theatre in 2023.
Save The Date! We hope you will join us for this Public Event Featuring, Red Carpet, Award Ceremony, Live Music Performances throughout the Show and capped off with a Special Feature Entertainer. Tickets will go on sale soon. Tickets will be available soon and available online or in person at The Breezeway Live. All Nominees will be provided 2 tickets to attend the event. Stay Tuned for The 2022/23 Nominees and some very Exciting News about this years Awards Show!
The Awards Show and the evening will be Capped off by Our Closing Show Featuring 3 Canadian Country Music Legends:
Location: Stirling Theater, 41 Front Street, Stirling Ontario K0K 3E0
Our Goal is to put as many musicians in front of as many people as we can. It is our hope that musicians will benefit in many ways". First and foremost "Our Current Viewership reaches 50,000 + per month from all corners of the world" "Thats a Huge Audience!" A Fantastic way to be heard and to entertain across the globe. Not everyday do you get to perform in front of an audience of this size!
The Breezeway Live is a great platform for artists to promote their talent. It has been proven to garner interest from multiple Jamborees, Festivals, Concerts Shows and Record Labels.
"The value of The Breezeway is not measured in dollars, but opportunity and the love of
music in an environment that allows the artists to excel"
Follow The Breezeway Live for information about our weekly shows and our upcoming
summer tour for 2022. Or join us in person every Tuesday Evening at 6:45pm est. September through the end of May.
Location: We are located at 397 Ontario Street, Cobourg Ontario.
Future Plans
We have some big plans to expand. We have teamed up with MillPond Music & Entertainment Inc. a well known and respected organization within the music industry. We couldn't be more proud to have them onboard with us as we grow into the future.
One thing is for sure, we will never change who we are, and the roots from which our show was based upon! From the Amateur player to Seasoned Talent, we take great pride in the entertainment our team and the artist provide!
The Breezeway uses a wide variety of technical tools and equipment to bring you the very best in sound and video. We have customized our production using multiple hi-res cameras, HD Video and Sound.
The Breezeway is the real deal, genuine people who wear their heart on their sleeve.
They provide an excellent opportunity for musicians, venues and fans alike to connect in a forum that makes them feel at home, while being streamed around the world" MillPond Music & Entertainment is excited to grow with The Breezeway, and we look forward to an opportunistic and fun future together".
To Book The Breezeway Live for your next Event contact us facebook or by emailing
BreezewayLive@MillPondMusic.com.
Services are customizable to suit your entertainment needs;
Unique promo videos of your event
The Breezeway Live at your location
The Breezeway Second Stage
Artist Interviews and Promotional Videos
Talent Contests and award shows
The Breezeway will bring people, viewership and awareness to your event big or small!