About MillPond Music & Entertainment
MillPond Music & Entertainment Inc. was founded on July 31st 2011 by Greg & Shane Verner. After overcoming cancer and losing his job, Greg put his Marketing and advertising background to use by promoting local artists and bands.
Since its creation, MillPond Music & Entertainment has grown to become a recognized brand of high caliber entertainment, both locally and internationally. Every year our team works hard to bring award winning and upcoming Artist, Bands, Events, Shows, Festivals, Jamborees and Fundraisers to the Canadian Market.
We pride ourselves with our high standards and attention to detail. Working with award winning Singers, Songwriters, Recording Artists and Bands from across the globe, our expertise guarantees a successful event every time!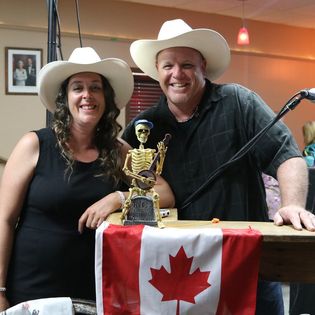 MillPond Music & Entertainment services are offered to;
Currently MillPond Music & Entertainment Inc operates five Annual Music Festivals;
There are no upcoming events at this time